We will be open our normal business ours for 4th of July weekend.
Saturday – 10:00am – 6:00pm
Sunday – Closed
Monday the 5th – 9:00am – 9:00pm
Online orders will get processed online as usual.
If you have any questions concerns, or complaints, do not hesitate to call us.
rimsdealer team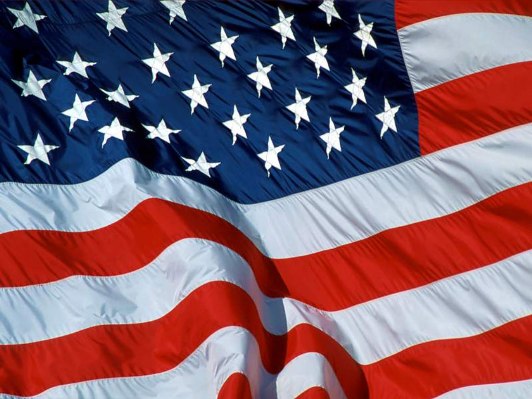 Browse our selection of 4th of July specials
Review